Although we already knew it, it's now official – Bravure is a Great Place to Work!
Great Place to Work is the global authority on workplace culture, they achieve this by anonymously surveying employees across all aspects of a business. Certification is granted based on the responses and an overall score out of 100. We join some good company (of companies) including Cisco Australia, Amazon Web Services, Atlassian, Mastercard Australia to name a few.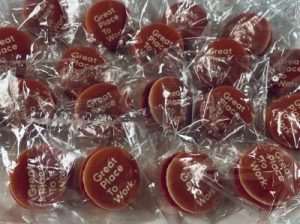 We're honored that 100% of our team said that bravure is a great place to work and we achieved 98% across all 60 questions! We celebrated movie gift bags and lots (and lots) of popcorn with a cinema quality popcorn machine for the whole week.
We've worked hard to create a great workplace but it's not possible without the efforts of our entire team and we're so happy that they love being part of it and make it such a great place to work!
We can now proudly display this shiny badge and we couldn't be happier about it!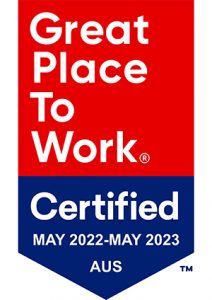 Popcorn and goodie bags!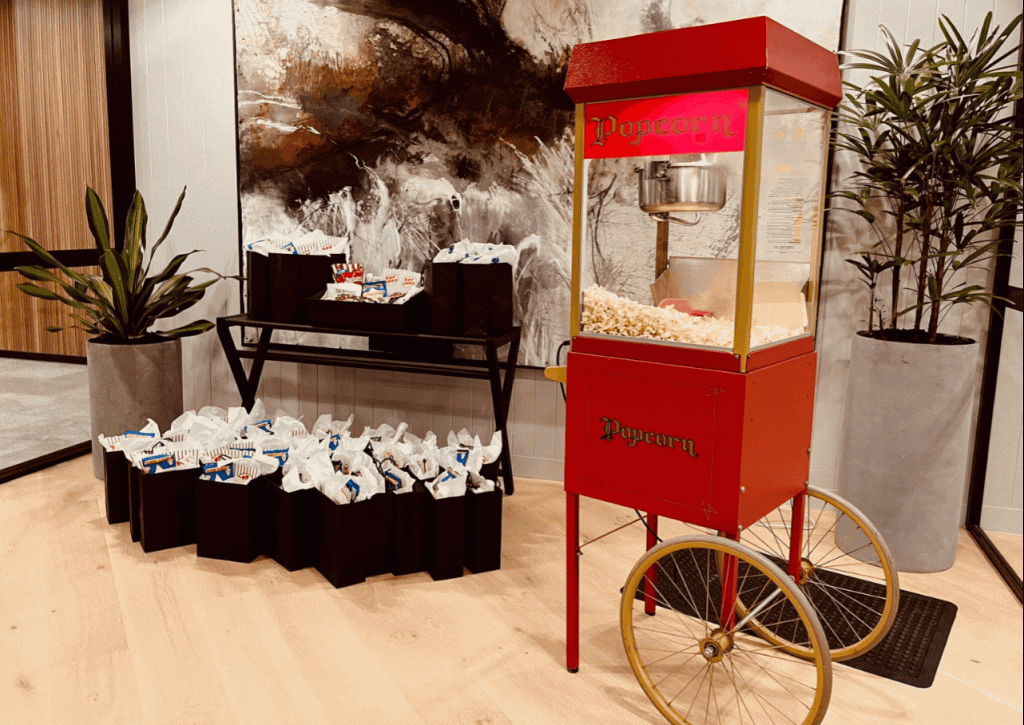 Our results