In The Community
Bravure has supported AIME Mentoring for over 10 years and has a firm place in the hearts of the Sydney team.
AIME is a progressive educational program
AIME is an Australian based mentoring program that aims to support Indigenous students through high school as a way to bridge the educational gap between Indigenous and non-Indigenous students. AIME provides Indigenous students with the skills, opportunities and confidence to achieve great educational outcomes.
AIME was established in 2005 with 25 Indigenous high school students (mentees) and 25 volunteer university students (mentors). Since then, AIME has grown significantly and is on target to help 15,000 Indigenous students in Australia by 2020.
Bravure holds an annual charity event for clients, friends and family to raise awareness of AIME, in addition raising a significant amount of donations – all the donations raised are matched by Bravure.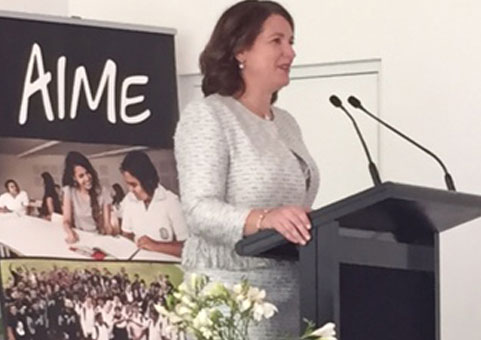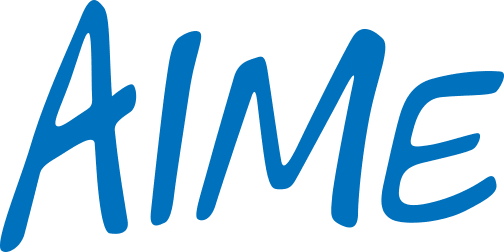 BRAVURE Pty Ltd. ABN 98 086 201 194
5/123 Pitt Street Sydney NSW 2000
Phone +61 2 9252 2811 www.bravure.com.au