Overview
Operating in Australia and New Zealand, Bravure specialises in developing and executing strategies that help financial services companies and their partners solve their most complex challenges within collections and debt recovery.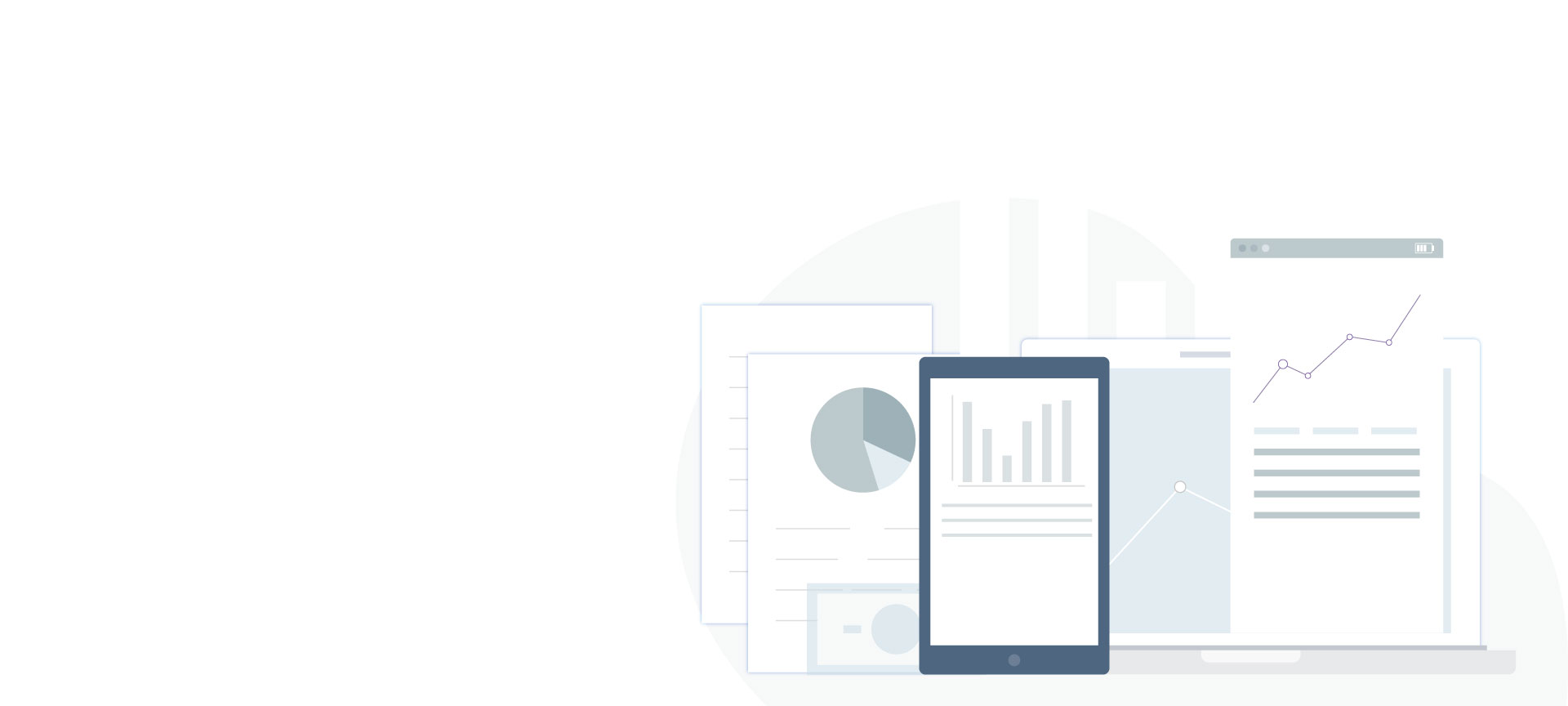 Partnerships
Don't Let the Complexities of Your Financials Burden You Any Longer
Bravure develops effective partnerships and maximises performance of delinquent debt portfolios. The proven result for our clients and partners is stronger growth, greater profits, and long-term, lasting business value.
Transform and Innovate
Bravure has proactively helped shape and transform the recoveries industry for more than two decades. And while we help our clients adapt to remain relevant and successful, we also continuously transform ourselves to remain at the leading edge of innovation and performance.
BRAVURE Pty Ltd. ABN 98 086 201 194
Level 7, 10 Bridge Street Sydney NSW 2000
Phone +61 2 9252 2811 www.bravure.com.au